Are you ready... to see the biggest project the folks of MagicTech Productions are now undertaking?
If you aren't, then don't bother us by heading back to Milly's Library or go back to the Main Campus Grounds to do other stuff.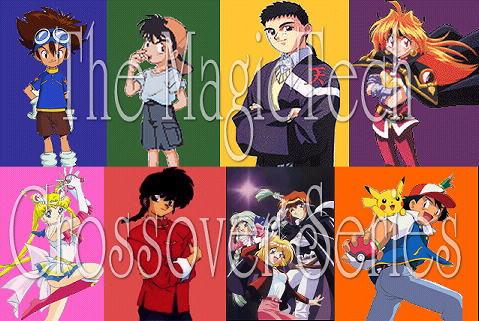 The MagicTech Crossover Series is a massive crossover series undertaken by Shaun Garin and WarChild. This Crossover series features characters and elements from the top anime series in the world. Pokemon, Sailor Moon, Ranma 1/2, Tenchi Muyo, Digimon, Slayers... and more.